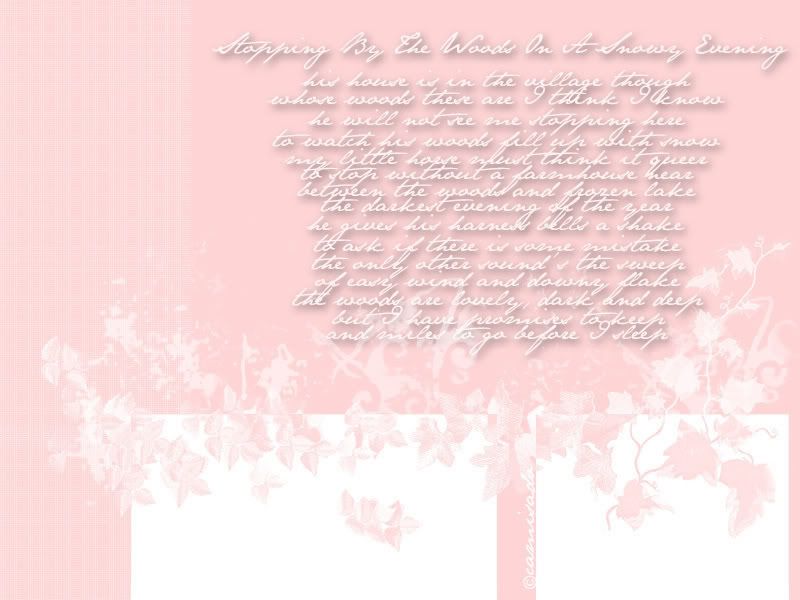 Finally movement on Mum's estate..
Monday, March 31, 2008
At long last we have some sort of movement regarding Mum's estate. I cannot believe it has been nearly 18mths and we are only just at the selling of Mum's house. But the good news is that the property has sold, obviously subject to contract. And it has gone for more than any of us even envisaged. The property above went for just under £40,000 more than myself or my stepbrother had guessed at..who would have believed it. I mean the house is falling down inside, and it also has major dry rot and damp. Hat's off to whoever has bought it as they are going to have to spend a good £20,000 on it, if not more.
Now onto finding out what happens next and that means I have to talk to the solicitor that is handling the estate - oh that should be fun NOT!! There is all Mum's furniture and belongings still to be disposed of, and I am not letting a total stranger near them. Mum would hate to think that a stranger is going through her personal bits.
Who knows by the time we get to the 2nd anniversary of Mum's death it might finally have all been sorted out..
Flying towards my dreams @6:09 am
Comments 0
Subscribe to
Posts [Atom]
*My ramblings on life and stitching*


*All about me..*
100 Things About Me
101 things in 1001 days project - updated 21/11/07


::Blogs I read on Bloglines::



Household:

Me and DH,
Pets:

Ollie 9yr cat, Amy 9yr cat, Jet 6yr dog and Scruffy 7yr dog

Birthday:

11th February

Home:

United Kingdom

My Star Sign:

Aquarius

R.I.P.:...

Patch 20.7.90 - 3.12.02 Barney 30.5.87 - 18.8.05
Mum 14.7.47 - 24.11.06
Smudge 27.08.1988 - 4.9.08
Fred 20.01.99 - 27.08.09


Currently Reading:




*10 Project Challenge...* 8 of 10 finished April 2007


*Wishlist*





*My Favourite Links*



::Stitching Bloggers::




*Finished stitching for 2007...*

Winter Quaker Exchange
Needlework Smalls Exchange
Valentines Exchange
Redwork Exchange
Birthday Exchange
Biscornu Exchange
Our Love of Needlework Exchange
Spring Quaker Exchange
ABC Exchange
Monochromatic Exchange





*Finished stitching for 2006...*

AION Valentines Exchange
Friendship Exchange
Laura's Quilt piece
Mail Art Exchange
Melanie's Exchange
SBBE Spring Exchange
House Exchange
Summer Exchange
Redwork Exchange
Spring/Autumn exchange
Halloween Exchange
Crazy Cat Lady Exchange
SBEBB Christmas Ornament Exchange


*Links*



::The Memes List::



::WOCS::




Previous | List | Next
Powered by RingSurf






*Blogs*


< < # Girls Blog UK ?
My ramblings list

*The Past*



*CREDITS*
brushes
camisado