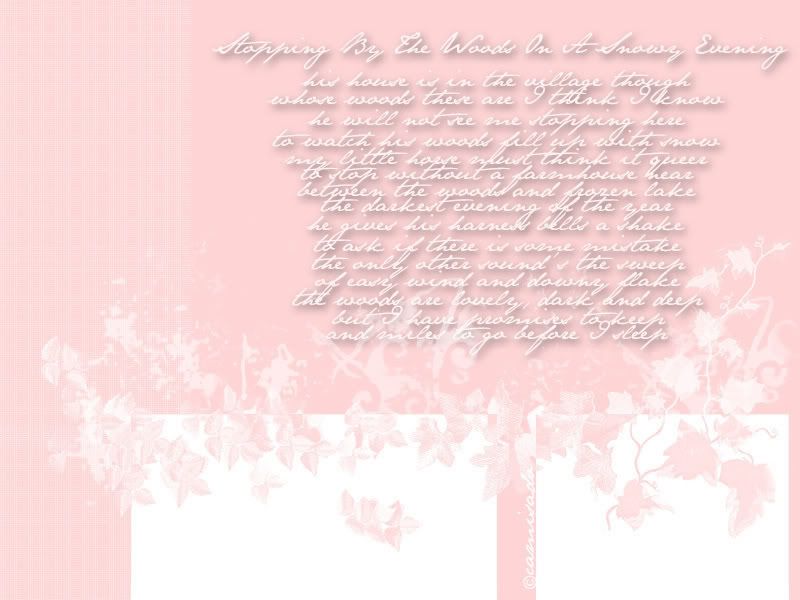 The end of an institution..
Friday, February 08, 2008
It was a sad day on Wednesday when it was announced that the BBC is going to axe a childrens t.v. programme called Grange Hill. This programme was part of my childhood, I grew up watchng the likes of Tucker Jenkins, Tricia Yates and Benny Green getting up to who knows what while at school. For 3o years this programme has been going and now the powers to be have decided that our schools are too hard hitting and Grange Hill cannot cope with trying to show real life school dramas.
Click on link to find out all about
Grange Hill
Ok I know in the scheme of things it isn't that major but hey to this 40year old *
well nearly 40
* it is the end of a childhood institution.
Yet on another note I have had a happy evening going through a lot of my old childhood programmes on You Tube. The likes of
The Tomorrow People
,
The Ghosts of Motley Hall
,
Pipkins
,
Pinky and Perky
and
Animal Magic
. Oh those were the days..
Flying towards my dreams @11:49 am
Comments 0
Subscribe to
Posts [Atom]
*My ramblings on life and stitching*


*All about me..*
100 Things About Me
101 things in 1001 days project - updated 21/11/07


::Blogs I read on Bloglines::



Household:

Me and DH,
Pets:

Ollie 9yr cat, Amy 9yr cat, Jet 6yr dog and Scruffy 7yr dog

Birthday:

11th February

Home:

United Kingdom

My Star Sign:

Aquarius

R.I.P.:...

Patch 20.7.90 - 3.12.02 Barney 30.5.87 - 18.8.05
Mum 14.7.47 - 24.11.06
Smudge 27.08.1988 - 4.9.08
Fred 20.01.99 - 27.08.09


Currently Reading:




*10 Project Challenge...* 8 of 10 finished April 2007


*Wishlist*





*My Favourite Links*



::Stitching Bloggers::




*Finished stitching for 2007...*

Winter Quaker Exchange
Needlework Smalls Exchange
Valentines Exchange
Redwork Exchange
Birthday Exchange
Biscornu Exchange
Our Love of Needlework Exchange
Spring Quaker Exchange
ABC Exchange
Monochromatic Exchange





*Finished stitching for 2006...*

AION Valentines Exchange
Friendship Exchange
Laura's Quilt piece
Mail Art Exchange
Melanie's Exchange
SBBE Spring Exchange
House Exchange
Summer Exchange
Redwork Exchange
Spring/Autumn exchange
Halloween Exchange
Crazy Cat Lady Exchange
SBEBB Christmas Ornament Exchange


*Links*



::The Memes List::



::WOCS::




Previous | List | Next
Powered by RingSurf






*Blogs*


< < # Girls Blog UK ?
My ramblings list

*The Past*



*CREDITS*
brushes
camisado