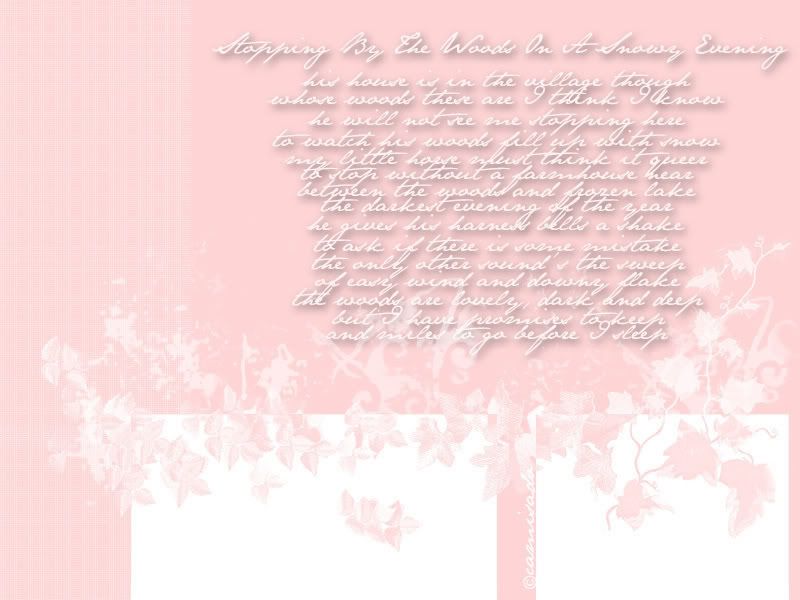 Gift of stitching is back..phew!!
Monday, February 25, 2008
I thought I was losing the plot, with this darn cold, when I tried to log into The Gift of Stitching to download the past two years magazines due to my hard drive dying on me. I kept getting this really weird site that was in way anything to do with Kirsten's site. Then I finally found this while checking through google. It is an article that I found posted on
Independant Needlework News blog
.
Hello everyone,

Well… this is very embarrassing and I've been up since 4am trying to fix the problem. Basically our domain thegiftofstitching.com has expired, we didn't know it was going to and now we have to negotiate and buy it back from a parking domain business that likes to profit out of people wanting their expired domains back. OK, lesson learnt the hard way. Buy this domain back is going to take sometime - up to 2 weeks.

In the meantime we have bought www.thegiftofstitching.com.au and are currently working with the hosting company to get it attached to our account so we can get the website up and running again. This will take up to 72 hours to travel around the world and update all the servers. Hopefully most will see it in the next 48 hours. Keep coming back and press refresh to see if it has started to work.

Once the domain is working for me, I will be sending out extensive emails so all subscribers/retailers/designers so they know what is going on.

Thanks for your patience, I am really sorry this has happened. We are working as quick as possible to get this fixed.

Kind regards,
Kirsten
–
Kirsten Edwards
Editor
The Gift of Stitching
www.thegiftofstitching.com
Flying towards my dreams @3:58 pm
Comments 0
Subscribe to
Posts [Atom]
*My ramblings on life and stitching*


*All about me..*
100 Things About Me
101 things in 1001 days project - updated 21/11/07


::Blogs I read on Bloglines::



Household:

Me and DH,
Pets:

Ollie 9yr cat, Amy 9yr cat, Jet 6yr dog and Scruffy 7yr dog

Birthday:

11th February

Home:

United Kingdom

My Star Sign:

Aquarius

R.I.P.:...

Patch 20.7.90 - 3.12.02 Barney 30.5.87 - 18.8.05
Mum 14.7.47 - 24.11.06
Smudge 27.08.1988 - 4.9.08
Fred 20.01.99 - 27.08.09


Currently Reading:




*10 Project Challenge...* 8 of 10 finished April 2007


*Wishlist*





*My Favourite Links*



::Stitching Bloggers::




*Finished stitching for 2007...*

Winter Quaker Exchange
Needlework Smalls Exchange
Valentines Exchange
Redwork Exchange
Birthday Exchange
Biscornu Exchange
Our Love of Needlework Exchange
Spring Quaker Exchange
ABC Exchange
Monochromatic Exchange





*Finished stitching for 2006...*

AION Valentines Exchange
Friendship Exchange
Laura's Quilt piece
Mail Art Exchange
Melanie's Exchange
SBBE Spring Exchange
House Exchange
Summer Exchange
Redwork Exchange
Spring/Autumn exchange
Halloween Exchange
Crazy Cat Lady Exchange
SBEBB Christmas Ornament Exchange


*Links*



::The Memes List::



::WOCS::




Previous | List | Next
Powered by RingSurf






*Blogs*


< < # Girls Blog UK ?
My ramblings list

*The Past*



*CREDITS*
brushes
camisado