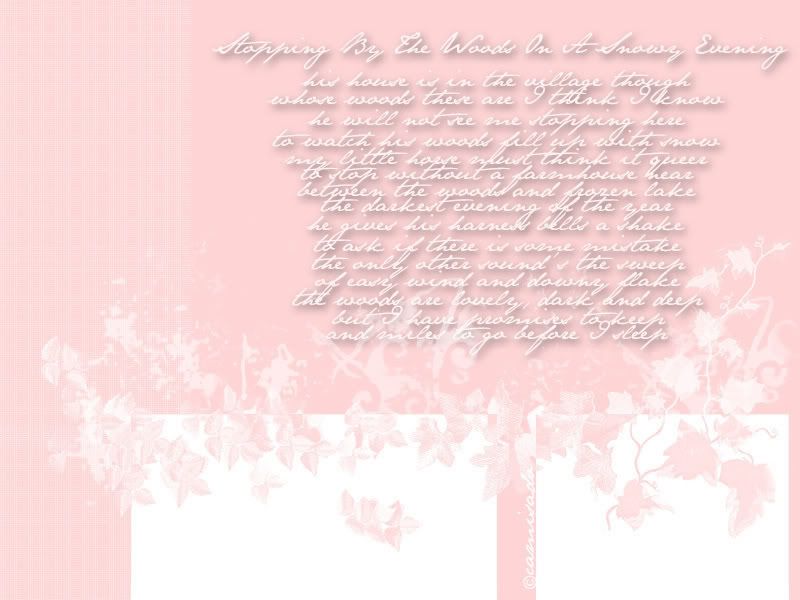 Finally accepted it..
Thursday, May 19, 2005
After yet another morning of non stop crying because as I was making my way upstairs with a cup of tea and a bowl of shreddies and I cant even remember how it happened, but all I know is I was flat on my face and the hot cup of tea had spilt all over the wallpaper and the shreddies on the floor. I just collapsed in a heap and howled the place down. I rang Dave terrified he would have a go at me because the hallway had only just been decorated. I was blubbing down the phone at him saying how sorry I was etc.. Poor lamb all he kept saying was its not serious and he can paint over it at the weekend. But I wasnt happy, to me it was the end of the world. I dont even know why I was thinking like that..
Anyway took myself back to bed and I am still here at 3.10pm, and I have been crying all morning and I am feeling so low. But it just dawned on me.. I am having a major down cycle. I have been cycling for a while now, and I cant even put my finger on when it started.. I have been up and down like a yoyo for a while
For all those that dont know what I am talking about here are two very good articles on what I suffer from:
Cyclothymia or Bipolar III
BiPolar III
BiPolar III
And if anyone tells me to pull myself together I am personally going to send them a bomb through the post.. because thats what a few "friends" used to say to me before they realised what it was. Although even after finding the diagnosis a couple still say it when I am down, which is why I take myself away from people and do not talk to anyone for ages till I am back out of the downwards cycle. Athough at the moment the downs and ups are very close together.
Flying towards my dreams @3:16 pm
Comments 7
Subscribe to
Posts [Atom]
*My ramblings on life and stitching*


*All about me..*
100 Things About Me
101 things in 1001 days project - updated 21/11/07


::Blogs I read on Bloglines::



Household:

Me and DH,
Pets:

Ollie 9yr cat, Amy 9yr cat, Jet 6yr dog and Scruffy 7yr dog

Birthday:

11th February

Home:

United Kingdom

My Star Sign:

Aquarius

R.I.P.:...

Patch 20.7.90 - 3.12.02 Barney 30.5.87 - 18.8.05
Mum 14.7.47 - 24.11.06
Smudge 27.08.1988 - 4.9.08
Fred 20.01.99 - 27.08.09


Currently Reading:




*10 Project Challenge...* 8 of 10 finished April 2007


*Wishlist*





*My Favourite Links*



::Stitching Bloggers::




*Finished stitching for 2007...*

Winter Quaker Exchange
Needlework Smalls Exchange
Valentines Exchange
Redwork Exchange
Birthday Exchange
Biscornu Exchange
Our Love of Needlework Exchange
Spring Quaker Exchange
ABC Exchange
Monochromatic Exchange





*Finished stitching for 2006...*

AION Valentines Exchange
Friendship Exchange
Laura's Quilt piece
Mail Art Exchange
Melanie's Exchange
SBBE Spring Exchange
House Exchange
Summer Exchange
Redwork Exchange
Spring/Autumn exchange
Halloween Exchange
Crazy Cat Lady Exchange
SBEBB Christmas Ornament Exchange


*Links*



::The Memes List::



::WOCS::




Previous | List | Next
Powered by RingSurf






*Blogs*


< < # Girls Blog UK ?
My ramblings list

*The Past*



*CREDITS*
brushes
camisado