Back from Cornwall...
Sunday, September 25, 2005
Am absolutely shattered..although why I have no idea as I slept for a good 2 hours while D was driving on the motorway. Yep I get so bored on motorway driving that I fall asleep..lol. Plus I had been driving for 3 and a half hours previously and had to stop as I could feel myself falling asleep..,.not good!!
So after downloading over 2000 emails from my groups. Ok now why didnt I go no mail or special notices beforehand, maybe cos I am a twit..lol. Watching a bit of t.v., walking to get a doner kebab for tea and generally just perusing the boards and blogs that I read I think I am ready for bed.
Was a bit annoyed though as the usual suspect had been reading my blog, now I have no problem with them reading this but when they put comments on there that are totally out of order I do mind. Thank gods I have comments pending before I enable them to be seen on the blog. Well the laugh is on them as they are now unable to post as the IP has been banned to comment, although they can still read my blog but not comment..which I think would wind them up more than not being able to see it. And for their information I am not playing away from home again..D knows all about what I posted.. Go and take your pettiness elsewhere...
Ok now thats over and done with, my bed is calling.
I will be posting my holiday blog over the next couple of days with pictures :-) So keep checking this space guys.. :-) But as a teaser here's a piccie :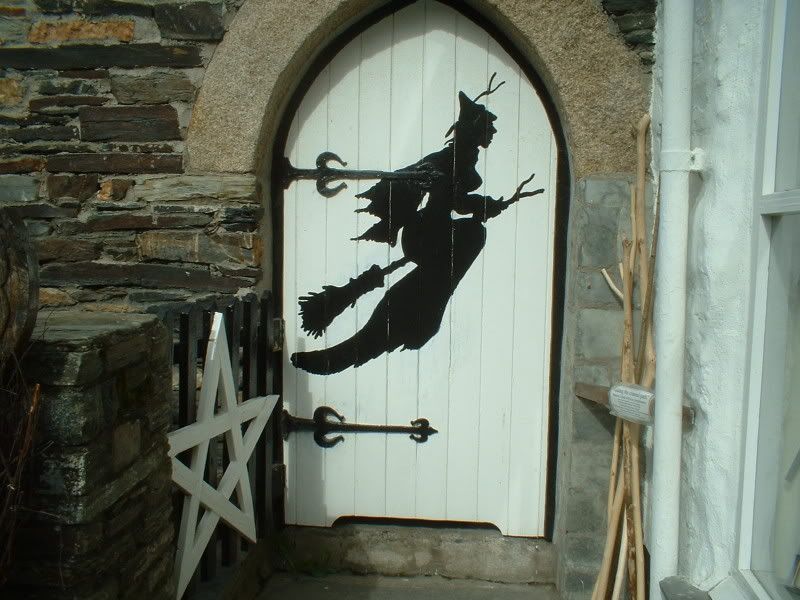 Flying towards my dreams @12:10 am
Comments 0
Subscribe to
Posts [Atom]
*My ramblings on life and stitching*


*All about me..*
100 Things About Me
101 things in 1001 days project - updated 21/11/07


::Blogs I read on Bloglines::



Household:

Me and DH,
Pets:

Ollie 9yr cat, Amy 9yr cat, Jet 6yr dog and Scruffy 7yr dog

Birthday:

11th February

Home:

United Kingdom

My Star Sign:

Aquarius

R.I.P.:...

Patch 20.7.90 - 3.12.02 Barney 30.5.87 - 18.8.05
Mum 14.7.47 - 24.11.06
Smudge 27.08.1988 - 4.9.08
Fred 20.01.99 - 27.08.09


Currently Reading:




*10 Project Challenge...* 8 of 10 finished April 2007


*Wishlist*





*My Favourite Links*



::Stitching Bloggers::




*Finished stitching for 2007...*

Winter Quaker Exchange
Needlework Smalls Exchange
Valentines Exchange
Redwork Exchange
Birthday Exchange
Biscornu Exchange
Our Love of Needlework Exchange
Spring Quaker Exchange
ABC Exchange
Monochromatic Exchange





*Finished stitching for 2006...*

AION Valentines Exchange
Friendship Exchange
Laura's Quilt piece
Mail Art Exchange
Melanie's Exchange
SBBE Spring Exchange
House Exchange
Summer Exchange
Redwork Exchange
Spring/Autumn exchange
Halloween Exchange
Crazy Cat Lady Exchange
SBEBB Christmas Ornament Exchange


*Links*



::The Memes List::



::WOCS::




Previous | List | Next
Powered by RingSurf






*Blogs*


< < # Girls Blog UK ?
My ramblings list

*The Past*



*CREDITS*
brushes
camisado