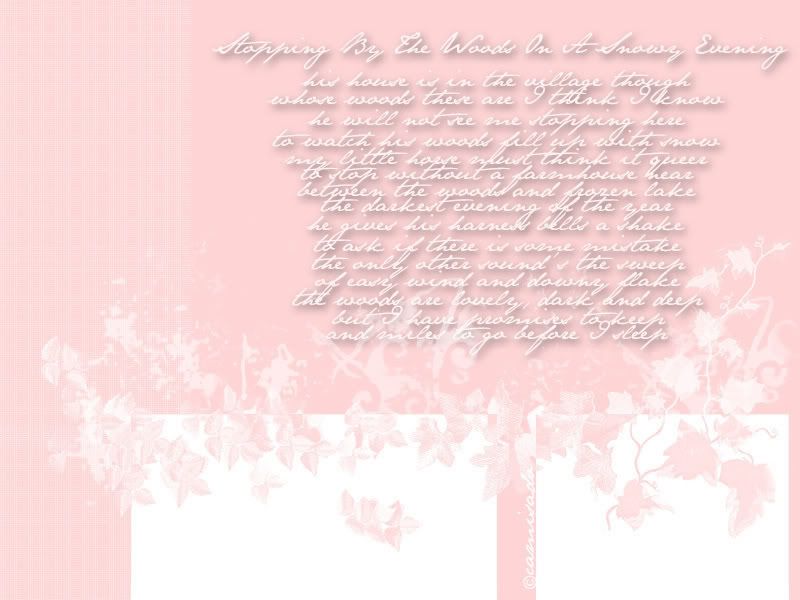 Pondering ...
Friday, September 02, 2005
Bills travel through the mail at twice the speed of checks


The colder the x-ray table the more of your body is required on it.


Why is the butter always hard when you have extremely soft bread..


Why is the man who invests all your money called a broker?


When cheese gets its picture taken, what does it say?


Why are a wise man and a wise guy opposite?


If horrific means to make horrible, does terrific mean to make terrible?


Why isn't 11 pronounced onety one?


If lawyers are disbarred and clergymen defrocked, doesn't it follow that electricians can be delighted, musicians denoted, cowboys deranged, models deposed, tree surgeons debarked and dry cleaners depressed?


If all is not lost, where is it?


If vegetable oil comes from vegetables, where does baby oil come from?


What was the best thing before sliced bread?


Why isn't there mouse-flavored cat food?


If all those psychics know the winning lottery numbers, why are they all still working?
Flying towards my dreams @9:23 pm
Comments 0
Subscribe to
Posts [Atom]
*My ramblings on life and stitching*


*All about me..*
100 Things About Me
101 things in 1001 days project - updated 21/11/07


::Blogs I read on Bloglines::



Household:

Me and DH,
Pets:

Ollie 9yr cat, Amy 9yr cat, Jet 6yr dog and Scruffy 7yr dog

Birthday:

11th February

Home:

United Kingdom

My Star Sign:

Aquarius

R.I.P.:...

Patch 20.7.90 - 3.12.02 Barney 30.5.87 - 18.8.05
Mum 14.7.47 - 24.11.06
Smudge 27.08.1988 - 4.9.08
Fred 20.01.99 - 27.08.09


Currently Reading:




*10 Project Challenge...* 8 of 10 finished April 2007


*Wishlist*





*My Favourite Links*



::Stitching Bloggers::




*Finished stitching for 2007...*

Winter Quaker Exchange
Needlework Smalls Exchange
Valentines Exchange
Redwork Exchange
Birthday Exchange
Biscornu Exchange
Our Love of Needlework Exchange
Spring Quaker Exchange
ABC Exchange
Monochromatic Exchange





*Finished stitching for 2006...*

AION Valentines Exchange
Friendship Exchange
Laura's Quilt piece
Mail Art Exchange
Melanie's Exchange
SBBE Spring Exchange
House Exchange
Summer Exchange
Redwork Exchange
Spring/Autumn exchange
Halloween Exchange
Crazy Cat Lady Exchange
SBEBB Christmas Ornament Exchange


*Links*



::The Memes List::



::WOCS::




Previous | List | Next
Powered by RingSurf






*Blogs*


< < # Girls Blog UK ?
My ramblings list

*The Past*



*CREDITS*
brushes
camisado