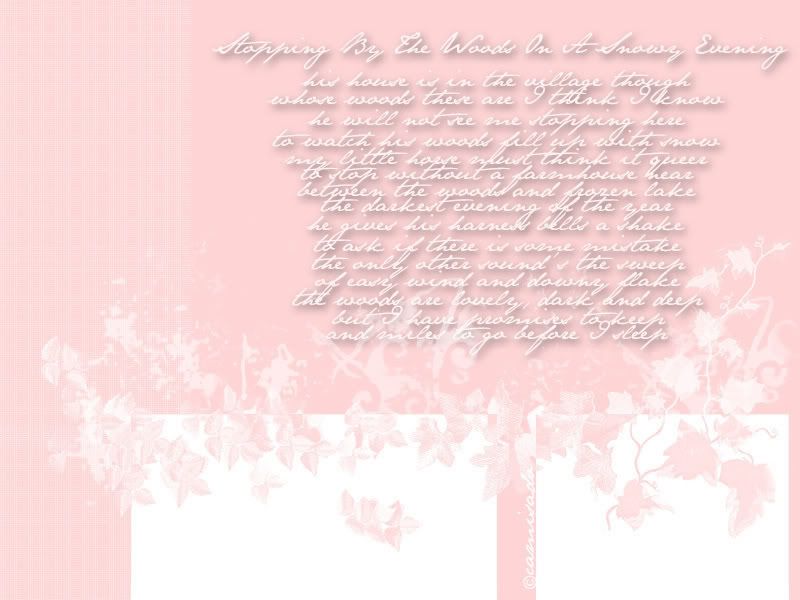 OMG I cannot believe I never posted about my reveal stash!!!
Friday, September 09, 2005
Ye gods what must my SS think of me, I havent posted on here what she sent me as our reveal package. Oh dear Jil (Raphaelray) I am so sorry, please forgive me. But I am putting that all right now and am posting now.. :-)
I couldnt believe it when I opened up my last parcel, what a lovely surprise I got. there was the most gorgeous piece 28ct Pale Pink Cashel, its absolutely adorable I so love the colour..you know me so well with my colours :-) Then I had another surprise which was a Just Nan chart -
The Promise:
Jill had previously sent me the fabric and threads to do this chart in another package :-)

I absolutely love this chart and it certainly will take pride of place on my wall once I have stitched it :-) I am going to make it my holiday stitching, inbetween RR's. So once it is stitched I shall post a picture on here :-)

I also received the most gorgeous scissors - I cannot describe how I felt when I opened the nicely wrapped package and saw these scissors. They are the most adorable pair I have ever seen - I'm not sure what make they are, my friend seem sto think they are Gingher - but I dont know this make. All I do know is they are way superior to the english scissors we have here. I have put the scissor fob on them that I received in a previous parcel from Jill, and they look really good together :-)

There was also some Wildflower threads in with the package too :-) There was also a lovely little freebie chart called Coeur Romantique, which I shall stitch with the wildflower threads. I have a feeling there was a couple more things but for the life of me I cannot remember, think its called brain fog..sorry Jill.

Thank you so much Jill, I have had some gorgeous presents :-)


Flying towards my dreams @2:33 pm
Comments 0
Subscribe to
Posts [Atom]
*My ramblings on life and stitching*


*All about me..*
100 Things About Me
101 things in 1001 days project - updated 21/11/07


::Blogs I read on Bloglines::



Household:

Me and DH,
Pets:

Ollie 9yr cat, Amy 9yr cat, Jet 6yr dog and Scruffy 7yr dog

Birthday:

11th February

Home:

United Kingdom

My Star Sign:

Aquarius

R.I.P.:...

Patch 20.7.90 - 3.12.02 Barney 30.5.87 - 18.8.05
Mum 14.7.47 - 24.11.06
Smudge 27.08.1988 - 4.9.08
Fred 20.01.99 - 27.08.09


Currently Reading:




*10 Project Challenge...* 8 of 10 finished April 2007


*Wishlist*





*My Favourite Links*



::Stitching Bloggers::




*Finished stitching for 2007...*

Winter Quaker Exchange
Needlework Smalls Exchange
Valentines Exchange
Redwork Exchange
Birthday Exchange
Biscornu Exchange
Our Love of Needlework Exchange
Spring Quaker Exchange
ABC Exchange
Monochromatic Exchange





*Finished stitching for 2006...*

AION Valentines Exchange
Friendship Exchange
Laura's Quilt piece
Mail Art Exchange
Melanie's Exchange
SBBE Spring Exchange
House Exchange
Summer Exchange
Redwork Exchange
Spring/Autumn exchange
Halloween Exchange
Crazy Cat Lady Exchange
SBEBB Christmas Ornament Exchange


*Links*



::The Memes List::



::WOCS::




Previous | List | Next
Powered by RingSurf






*Blogs*


< < # Girls Blog UK ?
My ramblings list

*The Past*



*CREDITS*
brushes
camisado