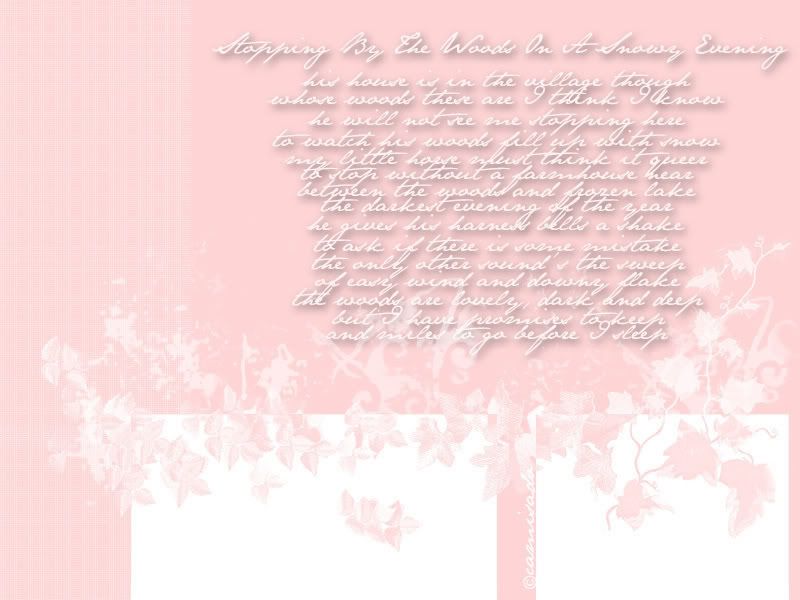 New addition very soon..
Wednesday, September 28, 2005
Woohooo....... we passed. :-)
Now I expect this has you all wondering what the heck I am talking about..lol. But then if you should know me by now and know that I am totally loopy and it wont be something simple..lol. Well I am going to surprise you..it is something simple..:-)
We passed the house visit for CPL to give the go ahead for us to have our new furbaby :-) Although I would have been surprised if we hadnt seeing as we had already been passed a couple of years earlier by the RSPCA for when we got Scruffy, and I already had Smudge as well. Now if it had been my mother doing this home visit I think she would have denied us on principle purely because I have been my usual pigheaded self and havent spoken to her since April of this year. But then to tell you the truth I wouldnt have let her in anyway, and I really do think if she had got me down as one of her home visits she would have passed it on to someone else. Anyway going back to the visit, it went really well. The house was absolutely spotless, seeing as I had done a 2 hour blitz right through the house cleaning and hoovering before the visit. Even Smudge was obliging by being all purrey and cute when we went upstairs to see her. Scruffy was his usual self -
ooh a friend lets lick them and show them how sweet I am..
So now tomorrow morning we go and get ourselves a new furbaby :-) I am really excited.. We've decided that we wont get a kitten, and have asked for an older cat - 1year and upwards. I shall see what they have at the sanctuary and which kitty jumps out at me :-)
Await pictures :-)
Flying towards my dreams @11:15 pm
Comments 0
Subscribe to
Posts [Atom]
*My ramblings on life and stitching*


*All about me..*
100 Things About Me
101 things in 1001 days project - updated 21/11/07


::Blogs I read on Bloglines::



Household:

Me and DH,
Pets:

Ollie 9yr cat, Amy 9yr cat, Jet 6yr dog and Scruffy 7yr dog

Birthday:

11th February

Home:

United Kingdom

My Star Sign:

Aquarius

R.I.P.:...

Patch 20.7.90 - 3.12.02 Barney 30.5.87 - 18.8.05
Mum 14.7.47 - 24.11.06
Smudge 27.08.1988 - 4.9.08
Fred 20.01.99 - 27.08.09


Currently Reading:




*10 Project Challenge...* 8 of 10 finished April 2007


*Wishlist*





*My Favourite Links*



::Stitching Bloggers::




*Finished stitching for 2007...*

Winter Quaker Exchange
Needlework Smalls Exchange
Valentines Exchange
Redwork Exchange
Birthday Exchange
Biscornu Exchange
Our Love of Needlework Exchange
Spring Quaker Exchange
ABC Exchange
Monochromatic Exchange





*Finished stitching for 2006...*

AION Valentines Exchange
Friendship Exchange
Laura's Quilt piece
Mail Art Exchange
Melanie's Exchange
SBBE Spring Exchange
House Exchange
Summer Exchange
Redwork Exchange
Spring/Autumn exchange
Halloween Exchange
Crazy Cat Lady Exchange
SBEBB Christmas Ornament Exchange


*Links*



::The Memes List::



::WOCS::




Previous | List | Next
Powered by RingSurf






*Blogs*


< < # Girls Blog UK ?
My ramblings list

*The Past*



*CREDITS*
brushes
camisado