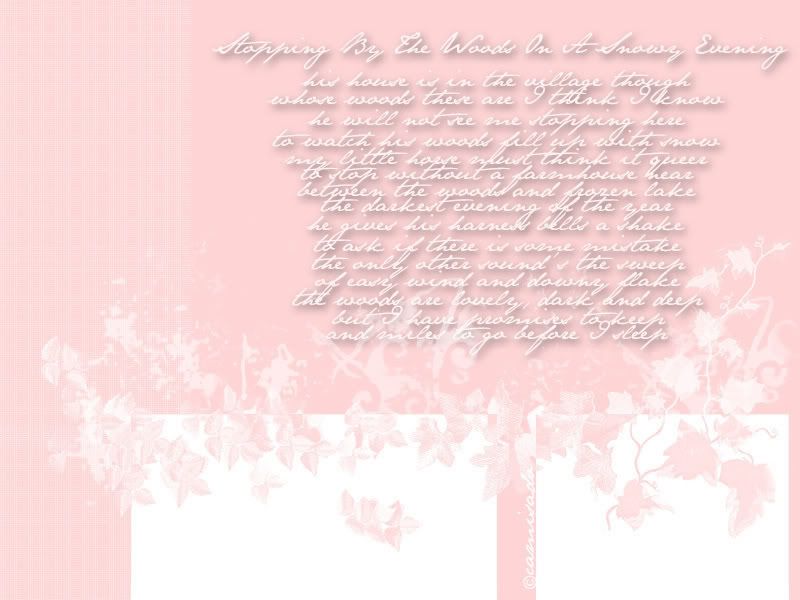 ~WHY???~
Sunday, January 29, 2006
Why do we press harder on a remote control when we know the batteries are getting weak?


Why do banks charge a fee on "insufficient funds" when they know there is not enough?


Why does someone believe you when you say there are four billion stars, but check when you say the paint is wet?


Why doesn't glue stick to the bottle?


Why do they use sterilized needles for death by lethal injection?


Why doesn't Tarzan have a beard?


Why does Superman stop bullets with his chest, but ducks when you throw a revolver at him?


Why do Kamikaze pilots wear helmets?


Whose idea was it to put an "S" in the word "lisp"?


If people evolved from apes, why are there still apes?


Why is it that no matter what color bubble bath you use the bubbles are always white?


Is there ever a day that mattresses are not on sale?


Why do people constantly return to the refrigerator with hopes that something new to eat will have materialized?


Why do people keep running over a string a dozen times with their vacuum cleaner, then reach down, pick it up, examine it, then put it down to give the vacuum one more chance?


Why is it that no plastic bag will open from the end on your first try?


How do those dead bugs get into those enclosed light fixtures?


Why is it that whenever you attempt to catch something that's falling off the table you always manage to knock something else over?


In winter why do we try to keep the house as warm as it was in summer when we complained about the heat?


How come you never hear father-in-law jokes?

And my FAVORITE......


The statistics on sanity are that one out of every four persons is suffering from some sort of mental illness. Think of your three best friends -- if they're okay, then is it you?
Flying towards my dreams @10:00 pm
Comments 0
Subscribe to
Posts [Atom]
*My ramblings on life and stitching*


*All about me..*
100 Things About Me
101 things in 1001 days project - updated 21/11/07


::Blogs I read on Bloglines::



Household:

Me and DH,
Pets:

Ollie 9yr cat, Amy 9yr cat, Jet 6yr dog and Scruffy 7yr dog

Birthday:

11th February

Home:

United Kingdom

My Star Sign:

Aquarius

R.I.P.:...

Patch 20.7.90 - 3.12.02 Barney 30.5.87 - 18.8.05
Mum 14.7.47 - 24.11.06
Smudge 27.08.1988 - 4.9.08
Fred 20.01.99 - 27.08.09


Currently Reading:




*10 Project Challenge...* 8 of 10 finished April 2007


*Wishlist*





*My Favourite Links*



::Stitching Bloggers::




*Finished stitching for 2007...*

Winter Quaker Exchange
Needlework Smalls Exchange
Valentines Exchange
Redwork Exchange
Birthday Exchange
Biscornu Exchange
Our Love of Needlework Exchange
Spring Quaker Exchange
ABC Exchange
Monochromatic Exchange





*Finished stitching for 2006...*

AION Valentines Exchange
Friendship Exchange
Laura's Quilt piece
Mail Art Exchange
Melanie's Exchange
SBBE Spring Exchange
House Exchange
Summer Exchange
Redwork Exchange
Spring/Autumn exchange
Halloween Exchange
Crazy Cat Lady Exchange
SBEBB Christmas Ornament Exchange


*Links*



::The Memes List::



::WOCS::




Previous | List | Next
Powered by RingSurf






*Blogs*


< < # Girls Blog UK ?
My ramblings list

*The Past*



*CREDITS*
brushes
camisado