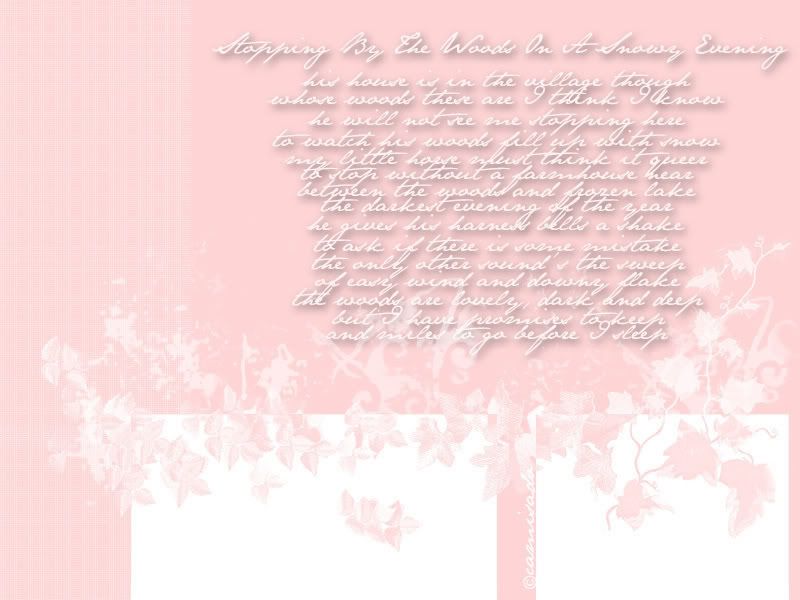 Weird customs
Friday, June 03, 2005
I have come to the conclusion that America certainly has some weird customs.. Take today, its Doughnut Day..hmm now what on earth does that mean?
Well out of curiosity I did a google search and came up with this -
Doughnut Day
Apparently it dates back to 1938 by the Chicago Salvation Army to raise much-needed funds during the Great Depression and to honor the work of World War I Salvation Army volunteers who prepared doughnuts for thousands of soldiers. National Doughnut Day is celebrated annually on the first Friday in June. So my thought is if the Salvation Army did this, does that mean we have Doughnut Day over here? Hmmm I dont think so...
But I bet the Krispy Kreme place in
Bluwater
will be offering Krispy Kreme doughnuts today. Now I wish I had known of this before the day is almost up, then I could have driven over there and got a free doughnut, as well as gone to do some shopping..lol
Flying towards my dreams @5:14 pm
Comments 0
Subscribe to
Posts [Atom]
*My ramblings on life and stitching*


*All about me..*
100 Things About Me
101 things in 1001 days project - updated 21/11/07


::Blogs I read on Bloglines::



Household:

Me and DH,
Pets:

Ollie 9yr cat, Amy 9yr cat, Jet 6yr dog and Scruffy 7yr dog

Birthday:

11th February

Home:

United Kingdom

My Star Sign:

Aquarius

R.I.P.:...

Patch 20.7.90 - 3.12.02 Barney 30.5.87 - 18.8.05
Mum 14.7.47 - 24.11.06
Smudge 27.08.1988 - 4.9.08
Fred 20.01.99 - 27.08.09


Currently Reading:




*10 Project Challenge...* 8 of 10 finished April 2007


*Wishlist*





*My Favourite Links*



::Stitching Bloggers::




*Finished stitching for 2007...*

Winter Quaker Exchange
Needlework Smalls Exchange
Valentines Exchange
Redwork Exchange
Birthday Exchange
Biscornu Exchange
Our Love of Needlework Exchange
Spring Quaker Exchange
ABC Exchange
Monochromatic Exchange





*Finished stitching for 2006...*

AION Valentines Exchange
Friendship Exchange
Laura's Quilt piece
Mail Art Exchange
Melanie's Exchange
SBBE Spring Exchange
House Exchange
Summer Exchange
Redwork Exchange
Spring/Autumn exchange
Halloween Exchange
Crazy Cat Lady Exchange
SBEBB Christmas Ornament Exchange


*Links*



::The Memes List::



::WOCS::




Previous | List | Next
Powered by RingSurf






*Blogs*


< < # Girls Blog UK ?
My ramblings list

*The Past*



*CREDITS*
brushes
camisado