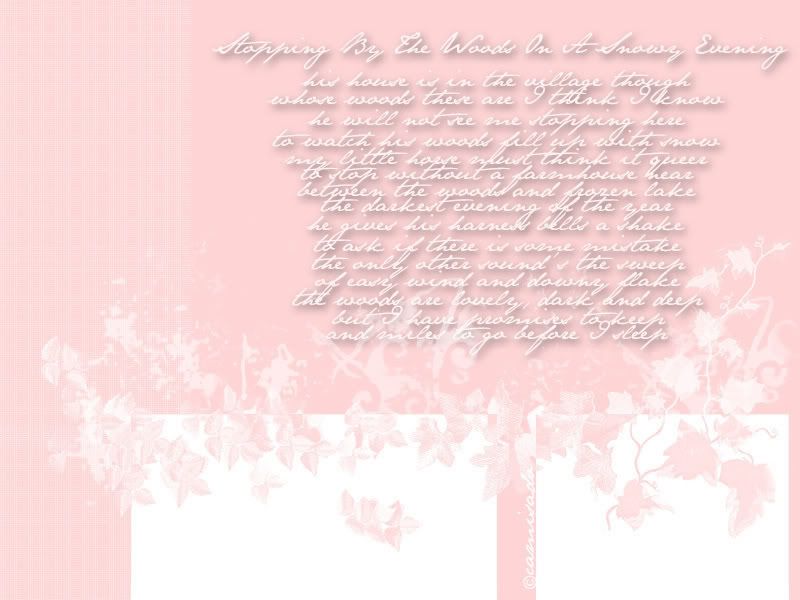 Where did the sun go?
Wednesday, June 14, 2006
Blooming heck its flipping freezing here today. Where did the sunshine go? Its not even 20 deg outside according to my little weather thingy on my kitchen window.
I've had to go around the house shutting every window, as there's a full scale gale blowing up through the house. I've even put a jumper on as I am sitting here freezing..lol
Maybe today's a good day to do some ironing as it will warm me up..

There's also been severe flash flooding locally, which is quite scary when you think about it. Only the other day the weather men were wittering on about droughts and now they are telling us about flash floods.. When D came home last night he told me that some people were even abandoning their cars in the Rotherhithe Tunnel on their way home from work... Now that's serious..
Well I suppose it could only happen in Britain..one minute we are literally baking in 32 deg weather and the next we are freezing cold in temps of below 20 deg..

My mood ~~~

Flying towards my dreams @1:36 pm
Comments 0
Subscribe to
Posts [Atom]
*My ramblings on life and stitching*


*All about me..*
100 Things About Me
101 things in 1001 days project - updated 21/11/07


::Blogs I read on Bloglines::



Household:

Me and DH,
Pets:

Ollie 9yr cat, Amy 9yr cat, Jet 6yr dog and Scruffy 7yr dog

Birthday:

11th February

Home:

United Kingdom

My Star Sign:

Aquarius

R.I.P.:...

Patch 20.7.90 - 3.12.02 Barney 30.5.87 - 18.8.05
Mum 14.7.47 - 24.11.06
Smudge 27.08.1988 - 4.9.08
Fred 20.01.99 - 27.08.09


Currently Reading:




*10 Project Challenge...* 8 of 10 finished April 2007


*Wishlist*





*My Favourite Links*



::Stitching Bloggers::




*Finished stitching for 2007...*

Winter Quaker Exchange
Needlework Smalls Exchange
Valentines Exchange
Redwork Exchange
Birthday Exchange
Biscornu Exchange
Our Love of Needlework Exchange
Spring Quaker Exchange
ABC Exchange
Monochromatic Exchange





*Finished stitching for 2006...*

AION Valentines Exchange
Friendship Exchange
Laura's Quilt piece
Mail Art Exchange
Melanie's Exchange
SBBE Spring Exchange
House Exchange
Summer Exchange
Redwork Exchange
Spring/Autumn exchange
Halloween Exchange
Crazy Cat Lady Exchange
SBEBB Christmas Ornament Exchange


*Links*



::The Memes List::



::WOCS::




Previous | List | Next
Powered by RingSurf






*Blogs*


< < # Girls Blog UK ?
My ramblings list

*The Past*



*CREDITS*
brushes
camisado