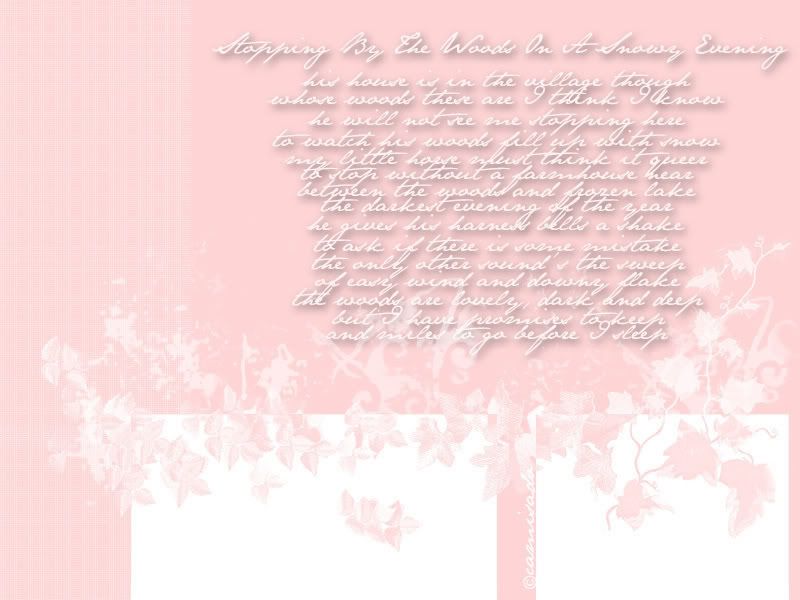 Bleugh day
Wednesday, July 20, 2005
Having a bit of a bleugh day today, not sure why either.
Stayed in bed all morning with the laptop, the dog curled up next to me and my older cat Barney snuggled down with me too. Thank gods it wasnt too hot otherwise I think I would have definately melted..lol. Finally got up about 1.30ish after Steve (cpn) called me to see how I was doing as I hadnt seen or spoken to him for nearly 4 weeks. Gods he really does wind me up for some reason, I immediately go on the defensive when I talk to him. Anyway I didnt have a lot to tell him apart from FIL and the D and the london bomb blasts, and T dying. He then wanted to know how I was doing so I told him I was fine..which I was sort of. I couldnt explain to him how I was feeling as I dont actually know how I am feeling. We have arranged a meeting next week, and we can go over my sessions with Wendy as I would have had two by then.
Anyway rang D to tell him that steve had rung and he gave me some good news... he is getting his new car on the 30th July so I will be the official owner of his then. Finally it will be all mine..lol. And I dont have to keep getting it out the garage everytime I want to go out..lol. I can even put my bits in it then, so hanging pride of place will be my Pink Dice in honour the Pink Laydees :-)
Stitching wise I actually finished one square on one of the RR's I have so will be posting that off tomorrow :-) Only three more to do then I am up to date, and ready to post them out on posting day next month :-)
Flying towards my dreams @3:37 pm
Comments 0
Subscribe to
Posts [Atom]
*My ramblings on life and stitching*


*All about me..*
100 Things About Me
101 things in 1001 days project - updated 21/11/07


::Blogs I read on Bloglines::



Household:

Me and DH,
Pets:

Ollie 9yr cat, Amy 9yr cat, Jet 6yr dog and Scruffy 7yr dog

Birthday:

11th February

Home:

United Kingdom

My Star Sign:

Aquarius

R.I.P.:...

Patch 20.7.90 - 3.12.02 Barney 30.5.87 - 18.8.05
Mum 14.7.47 - 24.11.06
Smudge 27.08.1988 - 4.9.08
Fred 20.01.99 - 27.08.09


Currently Reading:




*10 Project Challenge...* 8 of 10 finished April 2007


*Wishlist*





*My Favourite Links*



::Stitching Bloggers::




*Finished stitching for 2007...*

Winter Quaker Exchange
Needlework Smalls Exchange
Valentines Exchange
Redwork Exchange
Birthday Exchange
Biscornu Exchange
Our Love of Needlework Exchange
Spring Quaker Exchange
ABC Exchange
Monochromatic Exchange





*Finished stitching for 2006...*

AION Valentines Exchange
Friendship Exchange
Laura's Quilt piece
Mail Art Exchange
Melanie's Exchange
SBBE Spring Exchange
House Exchange
Summer Exchange
Redwork Exchange
Spring/Autumn exchange
Halloween Exchange
Crazy Cat Lady Exchange
SBEBB Christmas Ornament Exchange


*Links*



::The Memes List::



::WOCS::




Previous | List | Next
Powered by RingSurf






*Blogs*


< < # Girls Blog UK ?
My ramblings list

*The Past*



*CREDITS*
brushes
camisado